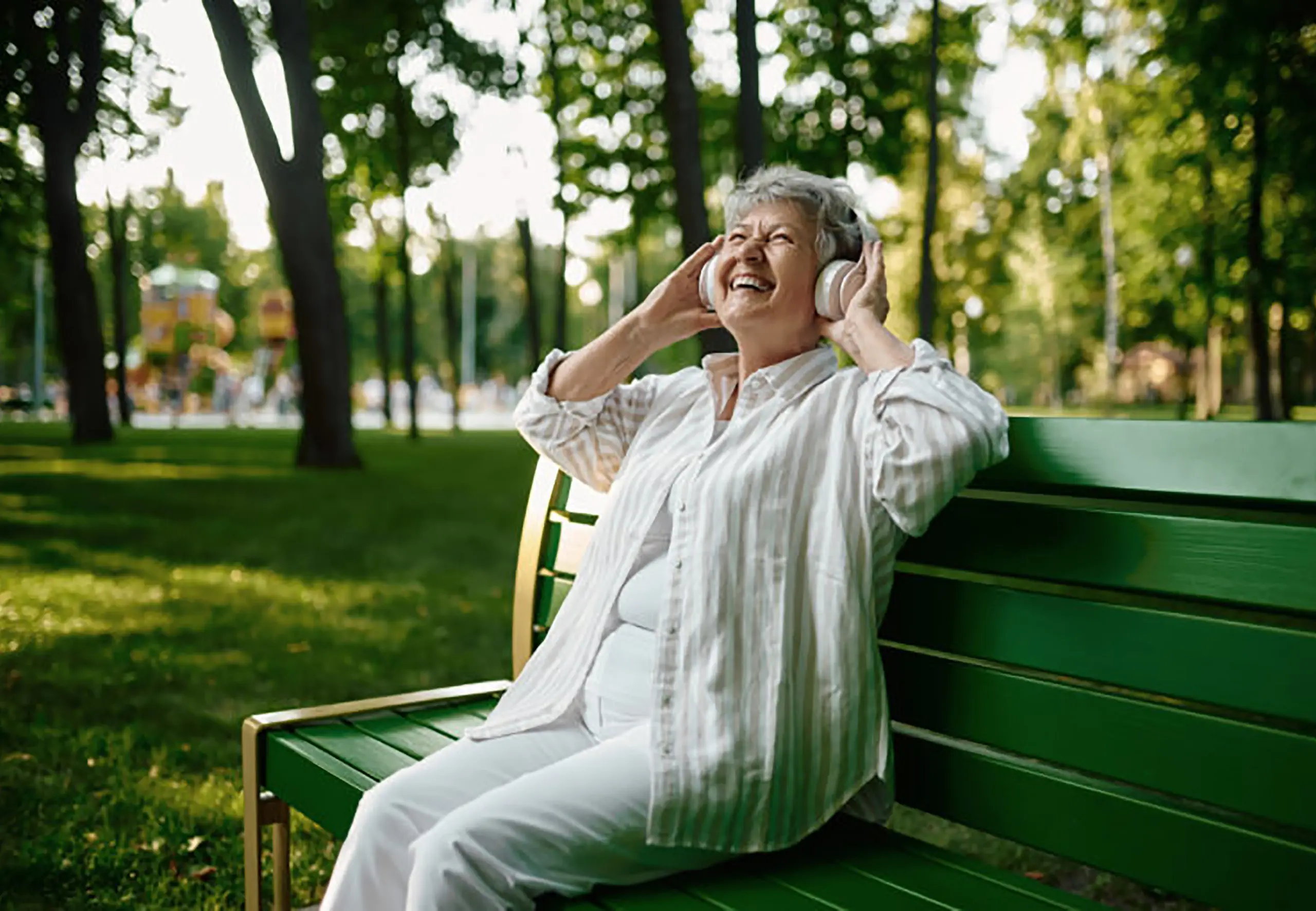 Today we want to remind you to relax. Stress has been related to various health issues, from heart problems to dementia.
Doing relaxation techniques such as deep breathing, meditation, Tai Chi, yoga, aromatherapy, or a simple 30-minute walk can have a significant impact on your overall health and well-being. So today, on National Lazy Day, we would like to  share with you six health benefits of practicing relaxation techniques: 
Improves Concentration
Practicing relaxation techniques will help you give your mind a chance to clear by giving you something else to concentrate on.
Lessens Anger and Frustration
Relaxation techniques can help you loosen muscles and feel calmer.
Lowers Risk of Stroke
A recent study found that those who handled stressful situations the best had a 24% lower risk of stroke. Useful coping strategies include relaxation techniques, such as meditation and a simple 30-minute walk
Promotes Emotional Well-Being
Depression has been associated with elevated levels of the stress hormone cortisol, which can also lead to decreased levels of serotonin and dopamine, reducing our overall joy.
Reduces Fatigue
Utilizing relaxation techniques might help you sleep better, especially when combined with regular sleep schedules, reducing caffeine and alcohol and other factors.
Reduces Inflammation
When you're under stress, inflammation can develop more quickly, which may change how your immune system reacts. Inflammation has been linked to several diseases such as Alzheimer's, Asthma, Cancer, Heart Disease, and more.
Taking a break can reduce stress and help you have good health. Try taking it slow today and be aware of your overall stress levels and take active steps to relax and be calmer. So, go ahead and find the right relaxation technique for you. You are doing the right thing by having health insurance, as it is essential to protect yourself and your family. Let us help your friends and family get a health plan today!
At Texas Medical Care Plans, your friends and family can still enroll in a health plan. Share their contact information with us so we can get in touch with them, or have them contact us today at (915) 781-1614 to advise them on the benefits they could have at no cost.