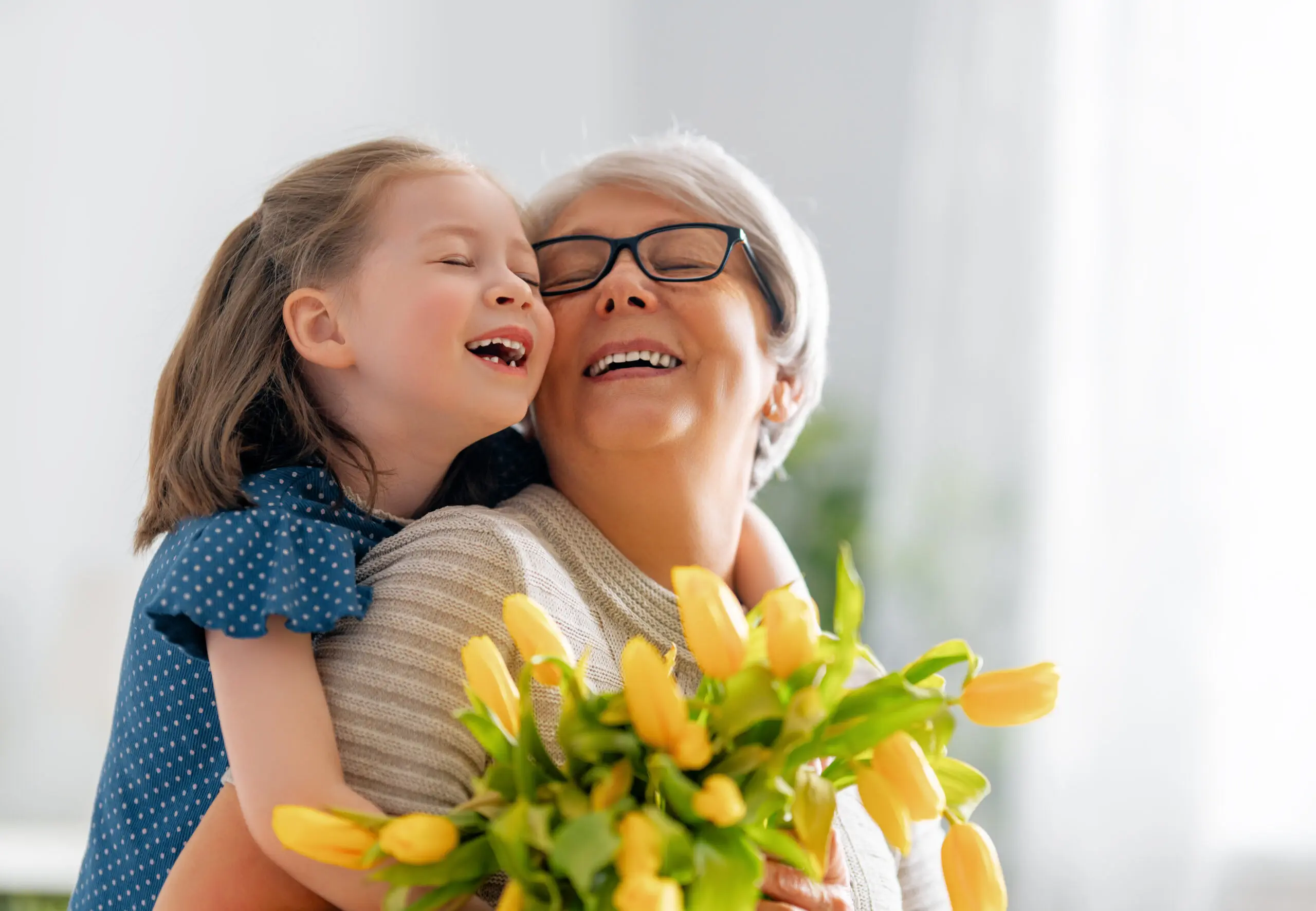 Maintaining good health is essential to enjoy your family and your loved ones, especially for senior citizens, taking care of your health is crucial to living a long, fulfilling, and active life.
Here are some recommendations to take care of your health:
Don't forget your wellness visits and medical screenings
Wellness visits are extremely important. Today's wellness exams go beyond the standard physical, allowing doctors to identify preventive measures that will keep you healthier and save you money.
Exercise and stay active
Keeping your mind active is as important as exercising your muscles and joints. Keep your mind engaged by taking classes, learning new skills and hobbies, playing games or reading, and most importantly, keeping up your social relationships with friends and family.
Maintain strong bones 
As with other chronic diseases, starting healthy habits in order to prevent osteoporosis, like eating a well-balanced diet, avoiding alcohol, caffeine and tobacco, and getting a bone density scan, is the best form of treatment.
Eat a heart-healthy diet
Taking care of the heart should be a top priority for everyone. Eating a heart-healthy diet is an important first step to keep your heart ticking for years to come.
Take care of your eyes
It's important to have your eyes checked regularly to prevent eye diseases such as age-related macular degeneration, cataracts, glaucoma, low vision, and even dry eyes. Wearing sunglasses, even on a cloudy day, is one of the most important ways to protect your eyes from ultraviolet rays and avoid lasting damage to your cornea.
Keep your medications organized and safe
Especially as we age, you might need to take different medications to manage different health conditions. It's important to review your medications regularly with your pharmacist and your healthcare provider to make sure everything is in order.
Having health insurance protects not only the insured person but also their family from being part of bankruptcy statistics and to have peace of mind in case of an unexpected situation. At Texas Medical Care Plans, your friends and family can still enroll in a health plan. Share their contact information with us so we can get in touch with them, or have them contact us today at (915) 781-1614 to advise them on the benefits they could have at no cost.