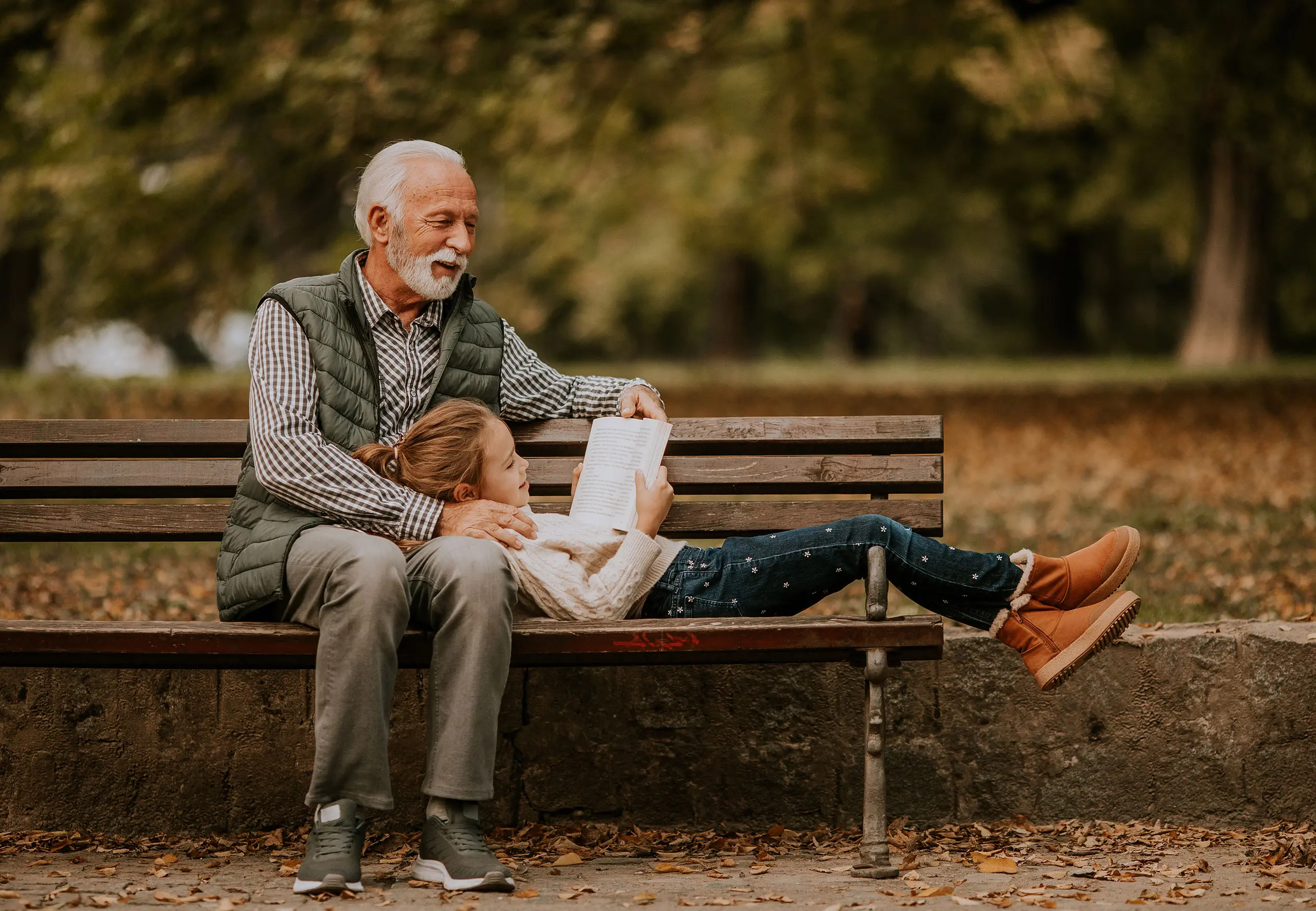 The Annual Enrollment Period for Medicare has started. This period will be active from October 15th to December 7th, 2022.
Medicare is a federal health insurance program that helps cover some medical and hospital costs for people age 65 and older, or younger people with certain disabilities and/or end-stage renal disease. Every year, people can compare Medicare plans and choose the one that best suits their needs.
Medicare plans may include benefits like: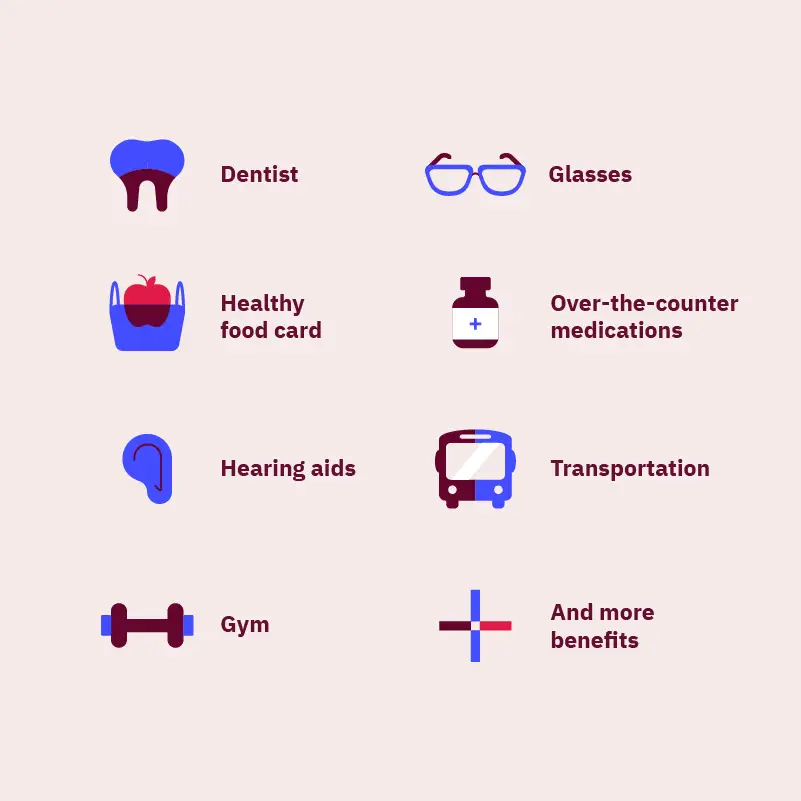 At Texas Medical Care Plans, you, your friends, and your family can enroll in a health plan that protects them in case of an unexpected event.
Contact us today at (915) 777-8729 to advise you on the benefits you could have at no cost.