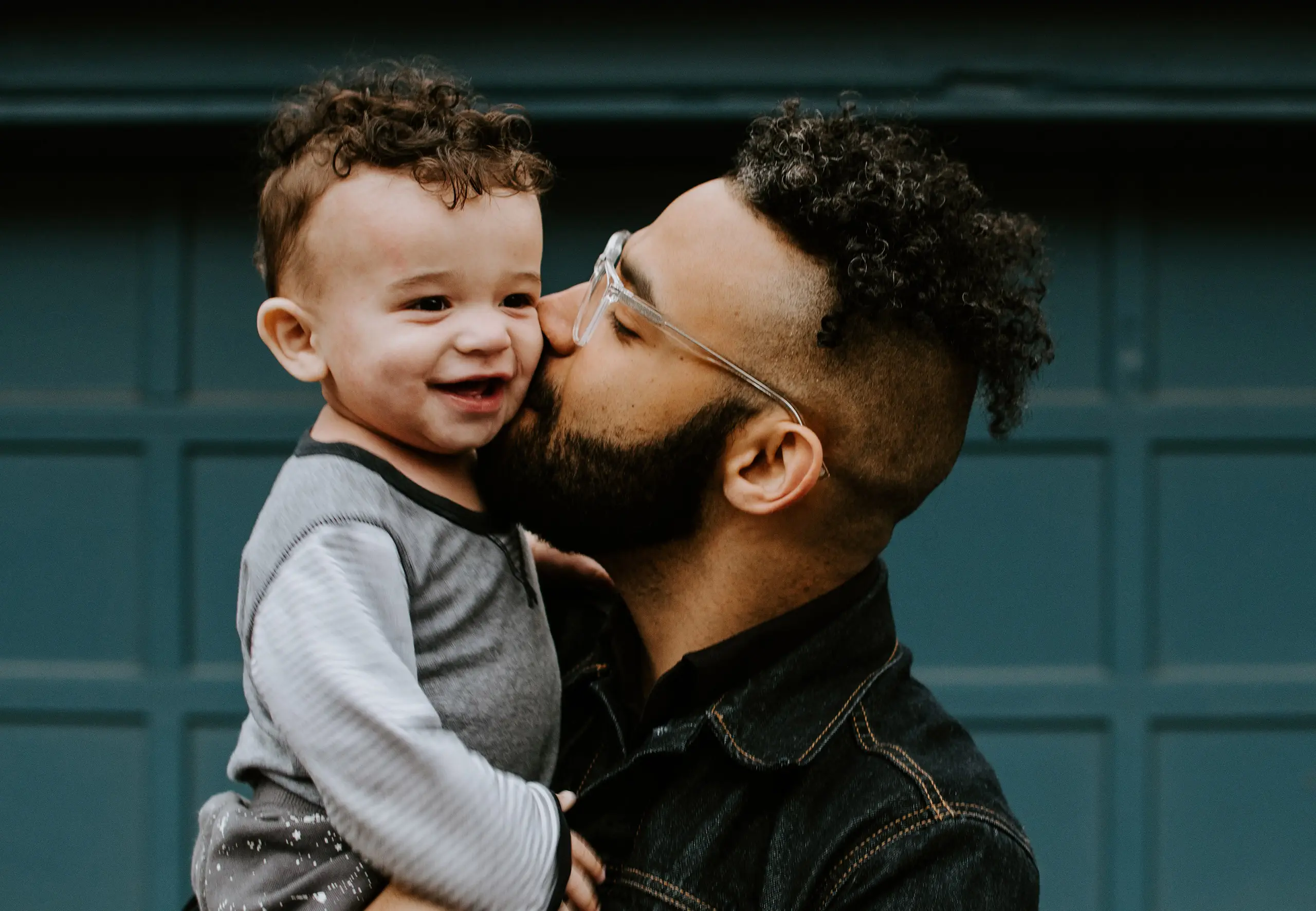 Do you know the benefits of your health insurance?
Maybe you, like many millions of other Americans, do not have a health insurance plan or if you do, you don't know the details about your plan. In this article, we share with you the 10 essential benefits that your health insurance must offer according to the Affordable Care Act (ACA) Obamacare.
Preventive health checkups
We are referring to all preventive checkups, including the control of chronic diseases. You must know that doctor visits to prevent diseases, just like the 50 procedures recommended by HealthCare.gov do not require a co-pay. This means you should receive these services/procedures absolutely free of charge if you have health insurance. These 50 procedures include visits to women's care, detection of family violence, support during lactancy and pregnancy prevention.
Pregnancy and newborn care
Health services during pregnancy and after birth are considered essential health care services. This means that all authorized health insurance plans must cover these services without copay or coinsurance, even when you haven't met your deductible. For more information about benefits during pregnancy visit HealthCare.gov
Mental health and addiction treatment
Just as your physical health, mental health is important and essential to take care of during the life of any person. Here, at Texas Medical Care Plans we want to make sure you have the necessary support to face and control your emotional adversities. Your health insurance must cover treatments for the control and abuse of substances such as alcohol and other hard drugs. If you need assistance, please don't hesitate to contact us to find a plan that covers your needs. You are not alone!
Services and equipment for disabilities, injuries, and other chronic conditions
This means your Obamacare plan must cover, at the very least, the equipment needed to recover from a temporary injury, such as a broken leg. The Affordable Care Act or Obamacare requires that your insurance also covers chronic illnesses such as multiple sclerosis and more.
Lab tests
All health insurance plans must cover the cost of lab tests needed by doctors to diagnose any disease. If lab tests are not done to help diagnose a disease or illness, you must pay the copay or other deductibles.
Pediatric services
At Texas Medical Care Plans, our priority is the health of your family, it is extremely important that you know the reach of your health benefits to cover medical expenses, regular visits, and even dental and eye care for your children.
Prescription drugs
Health plans will help pay the cost of certain prescription medications. You may be able to buy other medications, but medications on your plan's "formulary" (approved list) usually will be less expensive for you. Contact us to find out, without charge, what medications are covered under your health insurance.
Emergency room services
We never know when we could be in need of emergency room services. It is of extreme importance that you are informed about the details of your health insurance coverage for these types of situations. Most plans already include some type of coverage for these medical expenses, however, some of them might cover more than others, especially if you are taken care of at a hospital outside of your network or without the prior approval of your insurance company. Please talk to one of our agents for more information.
Outpatient health services
An outpatient health service is a procedure that can be done without having the patient stay the day at the clinic or hospital. This means you can receive the necessary medical care without having to be admitted to a healthcare facility for the night. Most of these outpatient services are taken care of on the same day.
Hospitalization
Last but not least, you should know the length of your health insurance coverage in case of hospitalization. Regular hospitalization can include surgery or a treatment that can only be taken care of under medical supervision. 
People covered under Obamacare are protected against some of these expenses. It is important for you to know the extent of your coverage in case you need some of these services. Please contact us to give you detailed information about your plan coverage or to get a health insurance plan if you do not have one.
For more information about how to obtain the best available health insurance plan for you and your family, please call us at (915) 781-1614 for a free consultation with one of our agents. You might qualify for health insurance starting at $0/month.