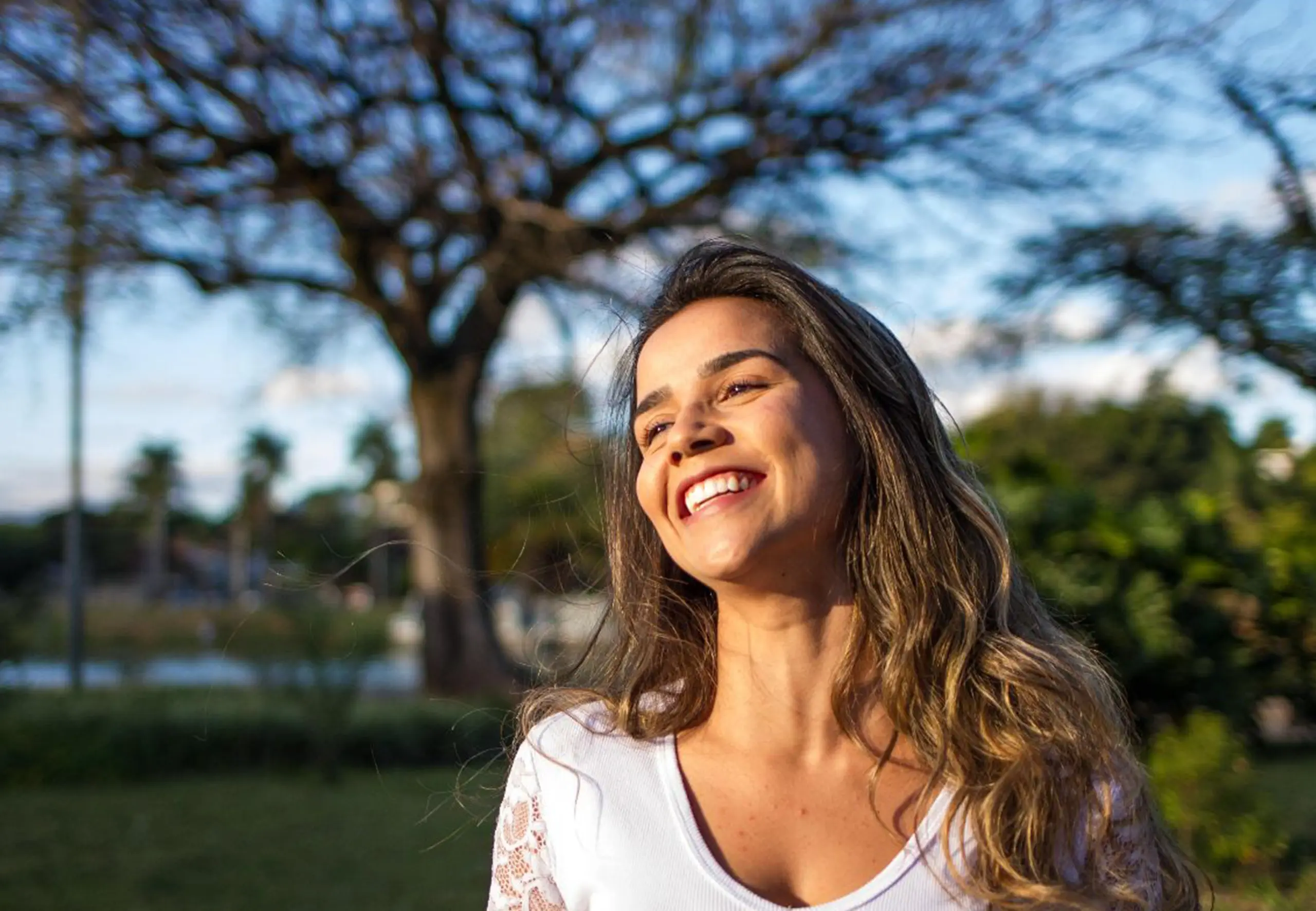 We'd like to share with you some tips to help you feel happier.
But first… What is happiness? Happiness is a state of well-being and fullness in which our body and mind are in total balance.
Remember:
Live in the present moment
It means enjoying what you are experiencing right now as it is but also taking the time to appreciate where you are, what you're doing, and who is with you.
Surround yourself with positive and healthy things
Surrounding yourself with good news, supportive friends, and healthy food and habits can help you perceive reality in a different and more positive way.
Get at least 5 minutes of sunlight each day
Exposure to sunlight increases our serotonin levels, reinforces our immune system, and helps create feelings of calmness and well-being.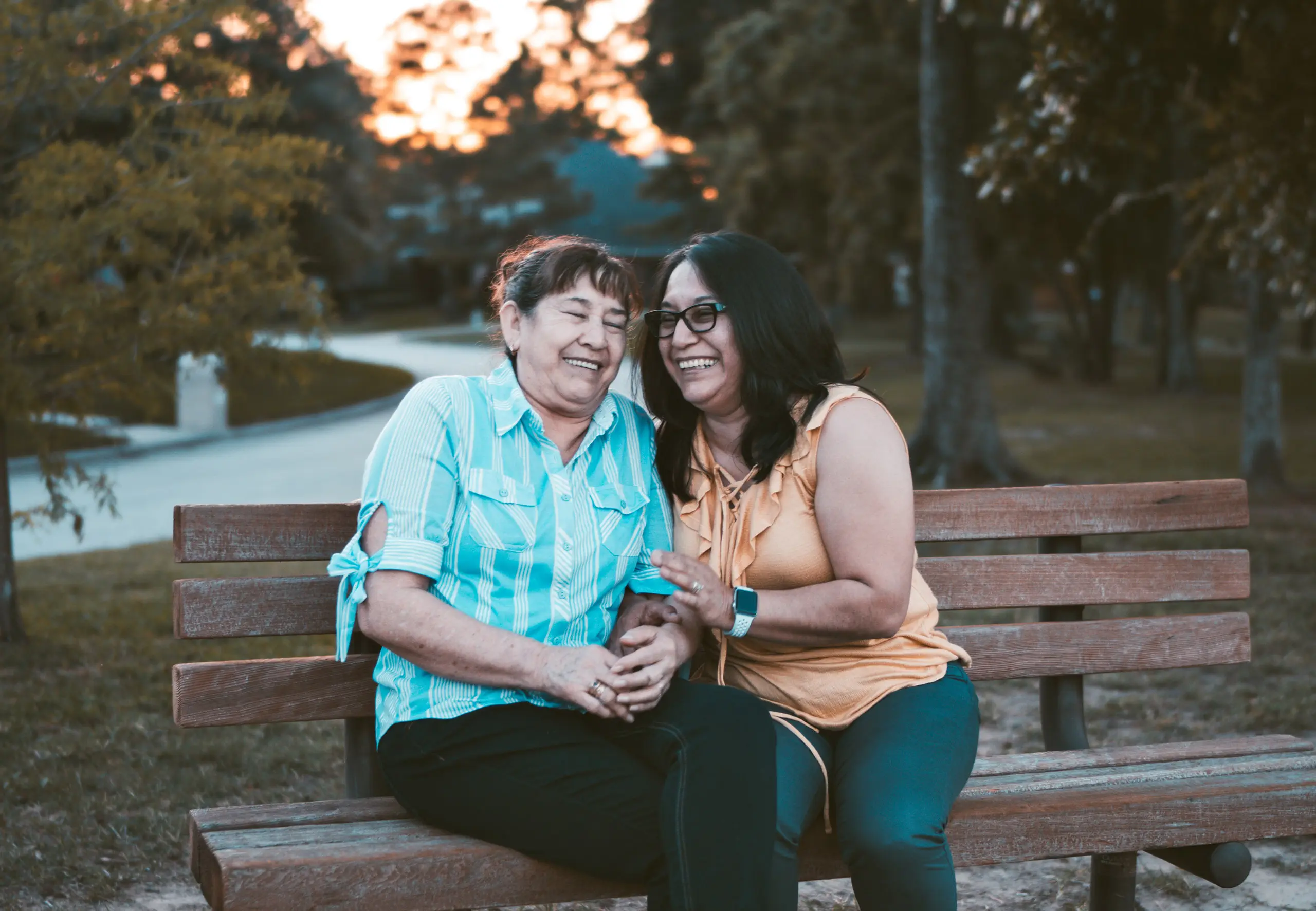 We want to make sure that you have the necessary support for your well-being and wholeness by being able to face and control any situation through services that your insurance could offer you.
In Texas Medical Care Plans, your loved ones can still get health insurance. Share their contact information with us so we can get in touch with them or have them contact us today at (915) 781-1614 to advise them on the benefits they could have at no cost.