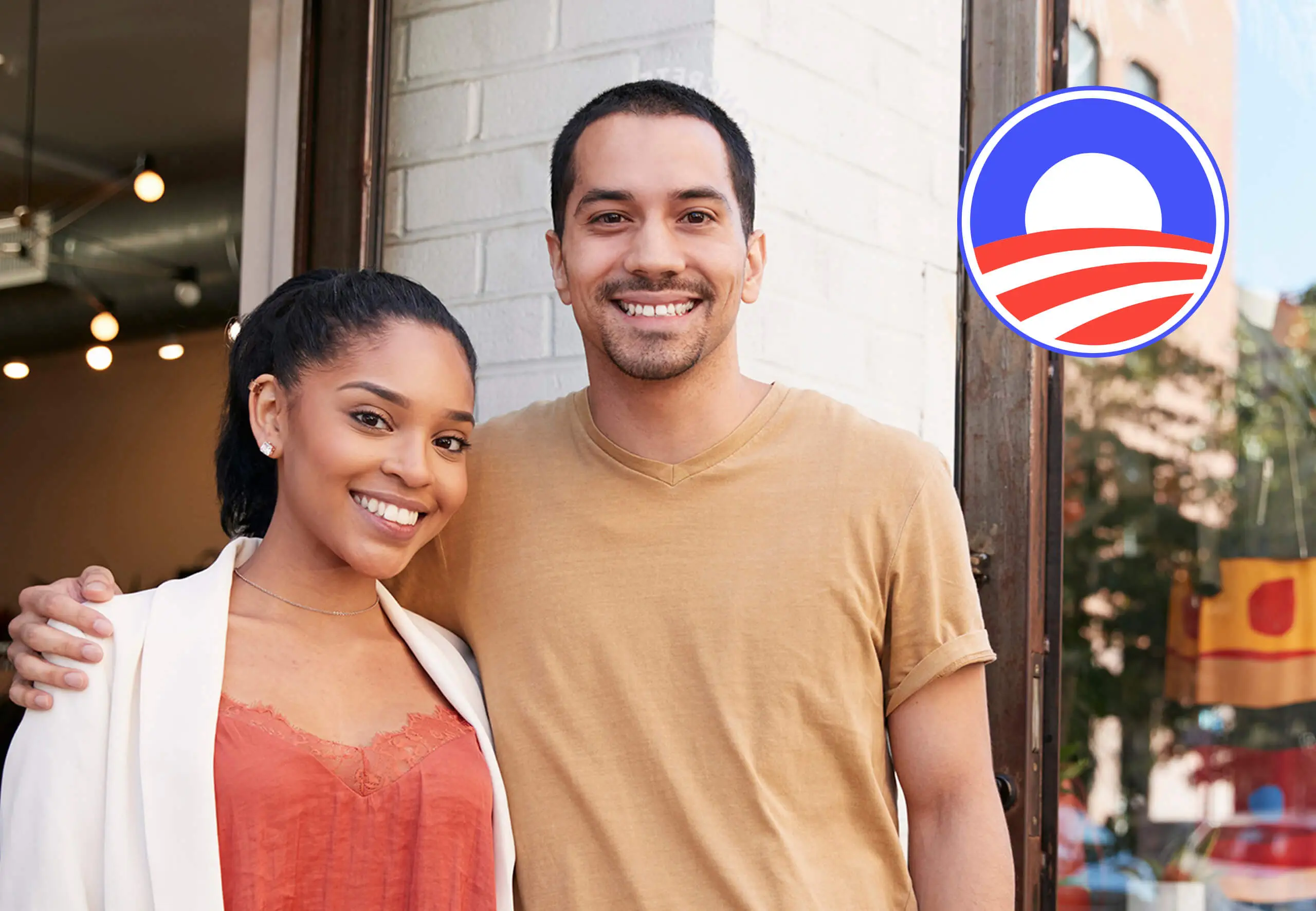 The Obamacare Enrollment Period is About to Start
The enrollment period starts on November 1st and is an opportunity for people to enroll in a health insurance plan that fits their needs and financial situation. In particular, if you are currently a client of Texas Medical Care Plans, please be aware that we will contact you in the early days of November to renew your health plan.
It's essential to mention that, in the midst of this process, it's important to exercise caution. With the rise in fraud and scams, it's crucial not to respond to calls from unknown sources or share personal information without verifying the source's authenticity. You can find tips in this article on how to prevent fraud.
If you are not a client of Texas Medical Care Plans, don't hesitate to contact us at 915-781-1603. Our services are entirely free, and, best of all, we provide assistance in your language. We are committed to helping you find the health insurance that best suits your needs, providing you with peace of mind and security for your health and that of your loved ones. The benefits of having health insurance, like the one provided by Obamacare, are numerous. It not only grants you access to a wide range of medical services, including doctor visits, hospitalization, and prescribed medications, but it also shields you from unforeseen medical expenses that could jeopardize your financial stability. Moreover, having health insurance can be especially valuable in times of emergency, as it ensures timely access to necessary medical care.
The Obamacare enrollment period is an opportunity you shouldn't miss. Healthcare is a fundamental right, and ensuring you have appropriate health insurance is a decision that benefits both you and your family. Contact us and get ready to enroll in health insurance that provides you with peace of mind and security for your well-being.